Tokyu Construction Co Ltd has been acting as advisors in the engineering, architecture and construction of Riveria City which comprises of 752 serviced apartments and 20 retail units in a total built-up area of approximately 526,800 square feet.

As advisor and resident engineer, Tokyu Construction Co Ltd will undertake tasks such as monitoring the works done to managing inspections to reviewing materials and advising on the planning, design, procurement, safety and any other issues related to the Riveria City project. Tokyu Construction will also advise on administration structure for maintenance, selection of maintenance company and appropriate action in case of defect.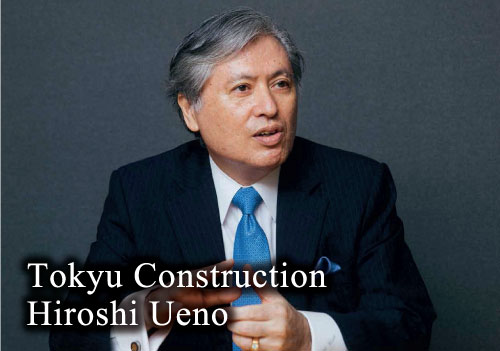 Our cutting-edge building construction method and detailed design technique from Japan will be instrumental in realising our common goal of a great outcome in the Riveria City project.

Tokyu Sekkei Architects & Engineers (TAE) has been providing design advisory, doing the reviewing and checking of construction drawing work for the Riveria City project, to ensure that the safety and functionality of the project's design and construction have been fulfilled.
In order to make the project even more attractive, we have provided advisory services to incorporate Japanese quality into Riveria City's design.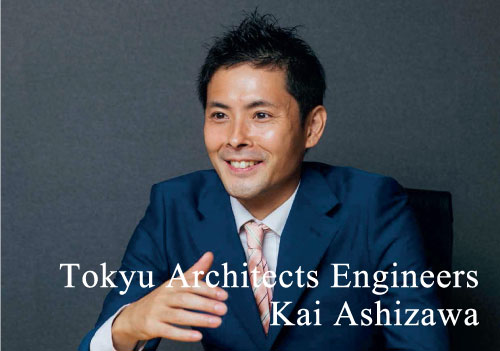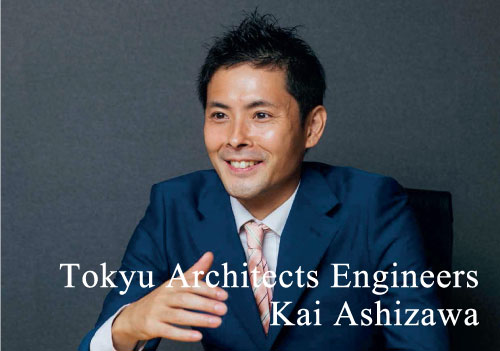 In order to make the project even more attractive, we have provided advisory services from the perspective of upholding Japanese quality, with close attention to the Riveria City project's design.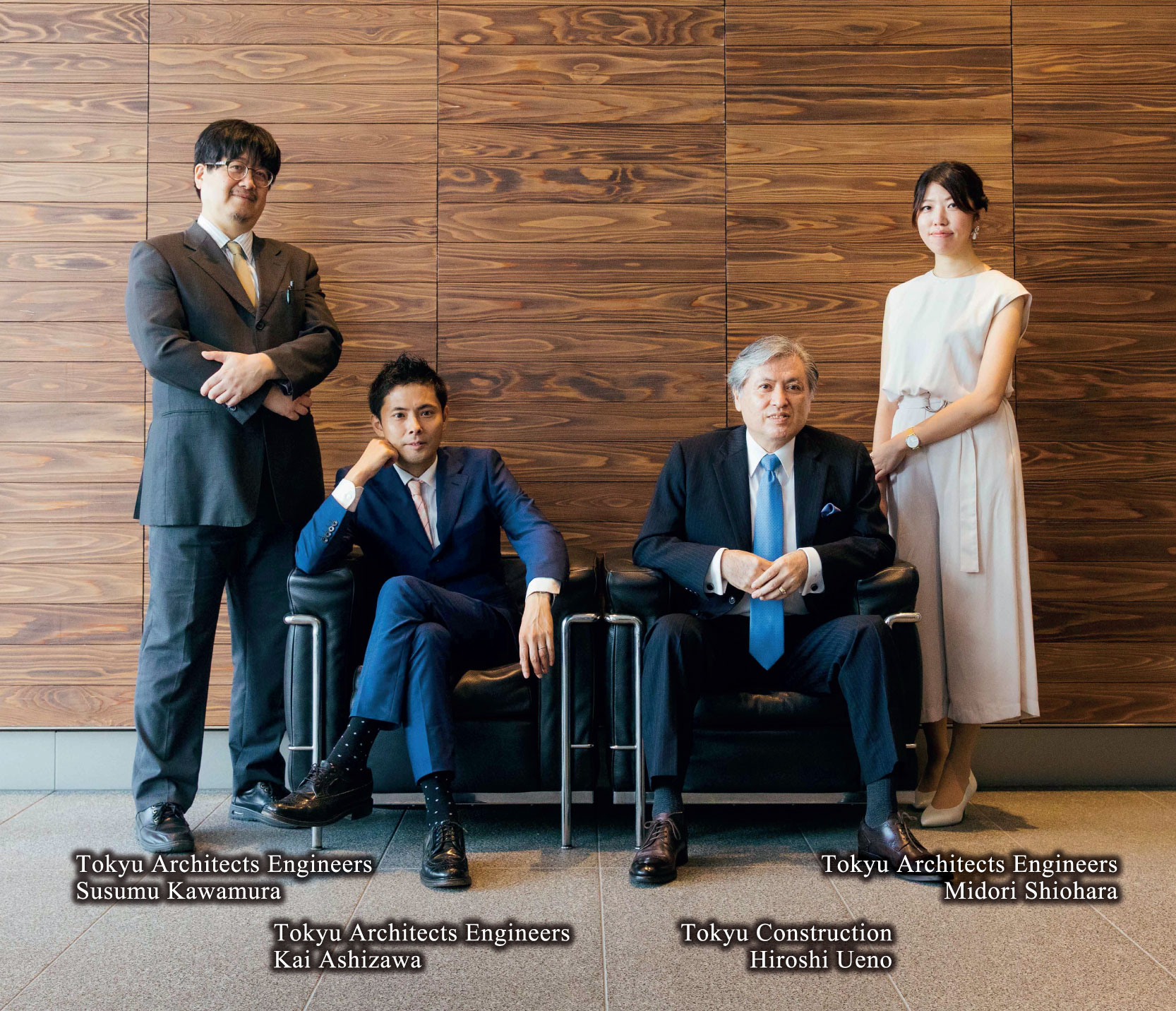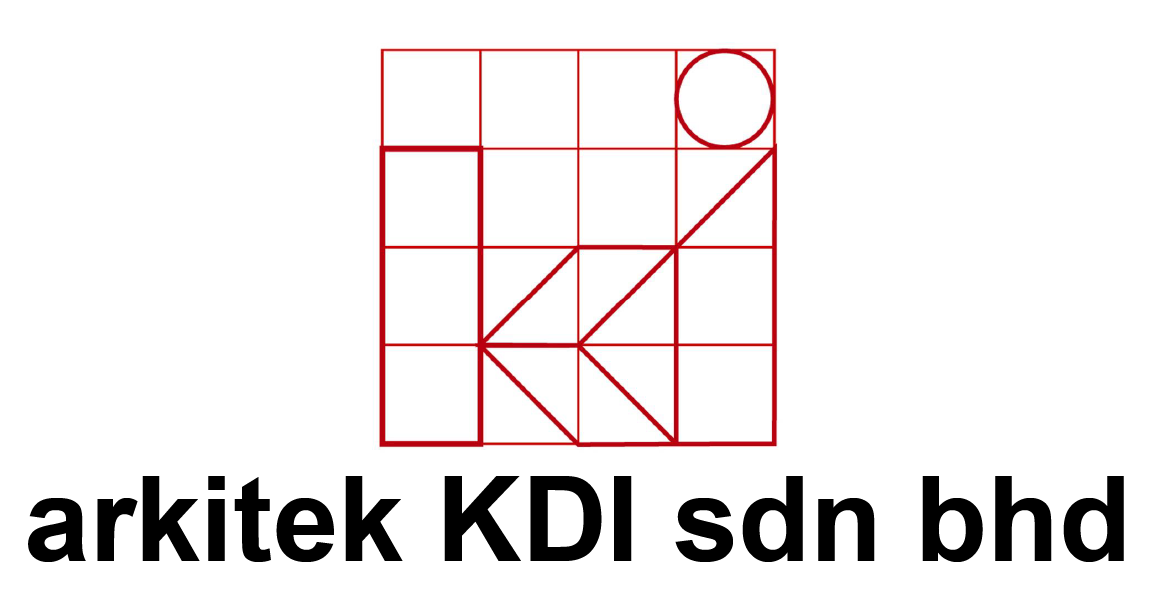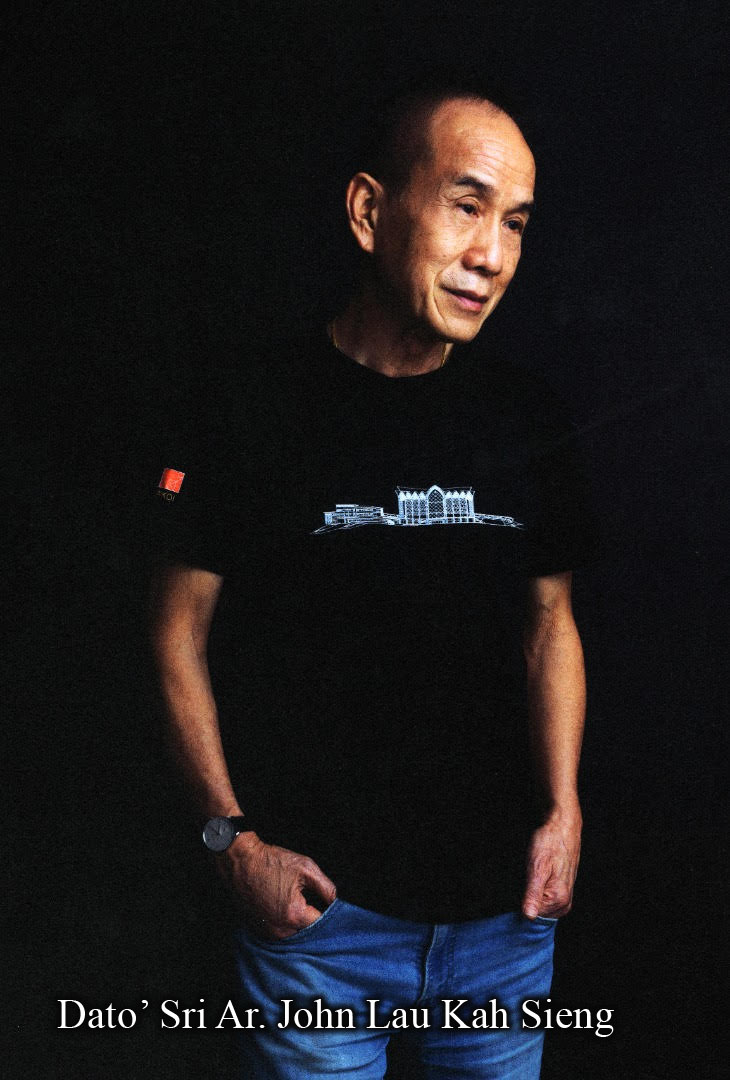 Arkitek KDI (AKDI) is an award-winning architectural practice in Malaysia. Founded in 1977 as Kumpulan Design, the practice has grown in strength and stature over the years with offices in Kuala Lumpur, Kuching, Sibu, and Johor Bahru. Over the past four years AKDI has received the DCI Top 10 Architects (Malaysia) Award, one of the most coveted awards for top stakeholders in the Asian building and design industry.

At AKDI we are proud to shape Malaysia's built landscape. We channel individual energies into a collaborative effort to drive design ingenuity with efficiency and focus. While experience is our most valuable asset, we are always challenging and pushing ourselves to new frontiers as to remain relevant in the constant evolution of our cities. Our architects continually strive for design excellence that adds significant value and sustainability for our clients.